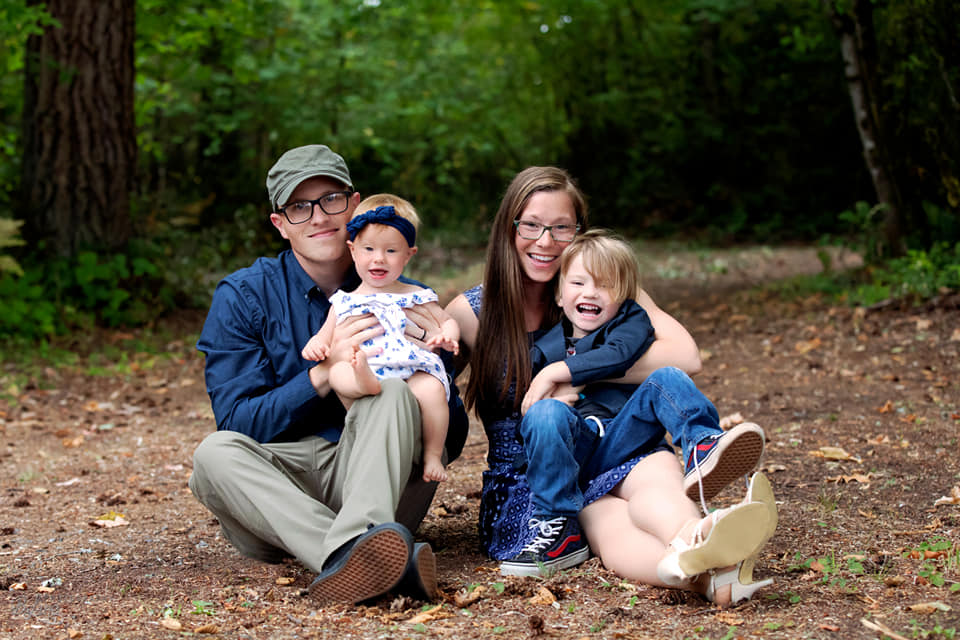 My name is Rebbie Schmidt and I'm here to show you happiness is something we all deserve. We have the power to change our attitudes and change our lives.
How do I know?
I have endured numerous traumas in my 29 years. I've faced classroom and workplace bullies and different forms of abuse. The more I tried to defend myself, the harder my abusers pushed. The people I loved and needed the most were leaving. My last living grandparent, a dear uncle, my mother, and newborn son died in the span of four years. No doubt about it, my severe anxiety, panic attacks, and feelings of worthlessness were a punishment.
My attitude changed after my son died in 2018. I was 4,000 miles away from home and needed support more than ever. My overseas community, a stranger from back home, and my medical team saved my life. These people aided and nurtured me when I believed I was shattered beyond repair. They believed in me when I didn't believe in myself.
Now it's my turn to pay it forward. 
I could let my challenges bitter me and hang on to the sow's ear. Why not weave a silk purse instead? 
I've learned a lot in my journey. I'd love to share with you. Whether you're looking for support, encouragement, or help creating the life you deserve, you've come to the right place. We can do this.
Get involved by: sharing my content, commenting, and providing feedback.